Based on research conducted by Mines ParisTech and the DTMI Chair, C-K design theory or Concept-Knowledge theory represents a major progress in the understanding of innovation processes.
On this website, designed by and for the C-K users, you will find practical applications and a lot of ressources about C-K.
You are part of the C-K community, and you can contribute by sharing articles, testimonies and resources.
To go further
All the corresponding literature and articles related to C-K theory!
Online resources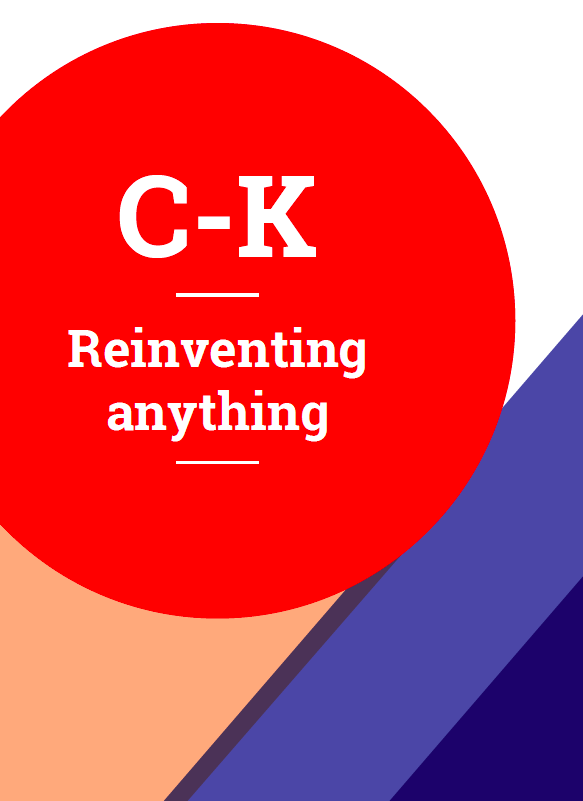 C-K – A map for disruptive innovation
C-K – A map for disruptive innovation

stim

This practical guide is an excellent introduction to the main C-K principles. Through a simple example, you will discover step by step how to build and use a C-K diagram.

PDF

See the resource
Books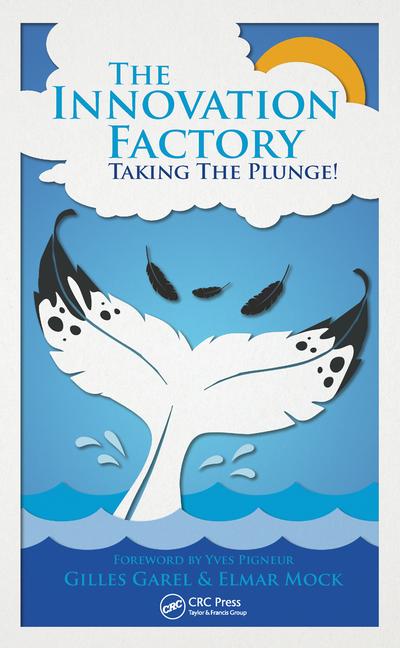 The Innovation Factory
The Innovation Factory

Garel, G., Mock, E. (2016). The Innovation Factory. CRC Press.

Garel, G., Mock, E.

2016

CRC Press.

See the resource